&nbsp &nbsp &nbsp &nbsp by "Professional" Alaska Web Solutions
Attention to Detail and Expectations
Project Management
We perform a custom analysis with your specific vision and project information to deliver a taylored strategy. Delivering the fruits of directly planning the areas you want to target. We plan from the FEED any size project, hardware infrastructure planning, operating system planning, application deployment, site testing and hardening, to final closeout through maintenance period.
---
We Obtain Results
It's just that simple. but it gets far more time consuming when executives must figure out how to deliver consistently positive results in today's ultra-competitive, constantly shifting global on-line marketplace. Many companies are discovering that the answer lies in a rigorous project management approach that starts at the portfolio level and cascades down through programs and projects.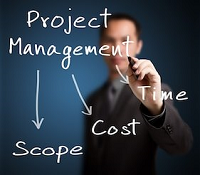 &nbsp Why will you make a change?

&nbsp What is the biggest change you will make this year?

&nbsp Have you done things over and over expecting to get different results?


---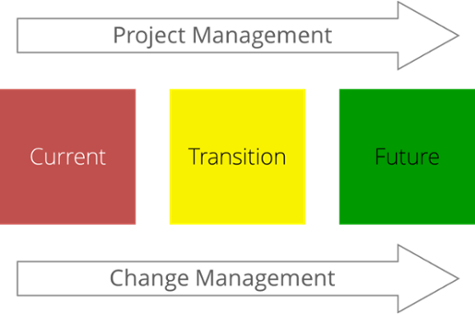 ---
You're thinking about making a change — could be life-altering, could be a shift to your routine — but something's holding you back. Imagine how good it would feel to find a trusted company who will deliver an IT solution to help you... we are here at Alaska "Professional" Web Solutions.
Disciplined project management starts at the management level, where the strategic vision drives initial investments and value measures are established. A fully aligned project, program and project management strategy encompasses work throughout the entire organization, dictating project execution at every level and aiming to deliver value at each step. Part of that value comes from the increased agility and competitive advantage that companies gain by adopting project management across the delivery vision and goals.
Contact us to set up a meeting to discuss your vision, your timeline, and project goals. We collaborate with all industries to define an equitable solution.
Top